Grants & partnerships
The CPRC Research Pathways Program supports new research to improve consumer outcomes within our research focus areas. We have dedicated over $400,000 over the last three years through grants and partnerships.
Current and past projects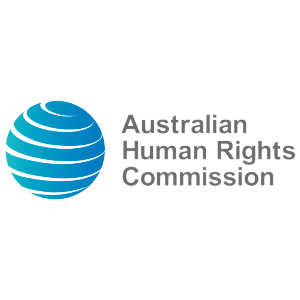 AI-Informed Decision Making & Algorithmic Bias Experiment
Australian Human Rights Commission – $18,182
---
The AHRC partnered with CPRC – as well as CHOICE, Data61 and The Gradient Institute – on an experiment to better understand the risk of algorithmic bias to consumers. The experiment investigated what factors may produce more or less accurate and fair results from algorithms, and analysed these results from a technical, human rights and consumer rights perspective. The project was completed in 2020.
Download report.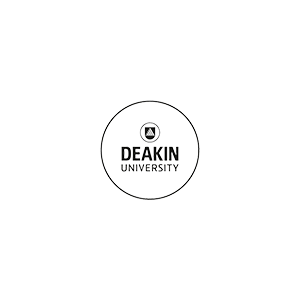 Enhancing Consumer Awareness of Privacy & Internet of Things
Deakin University - $25,000
---
This study is investigating consumer awareness of privacy issues associated with the Internet of Things (IoT) used in domestic contexts. We aim to determine how consumers understand the privacy implications of IoT technologies, and to develop a series of privacy icons that can help raise consumer awareness at the point of sale. Check out more here.
Inclusive Design in Essential Services Markets
Centre for Inclusive Design – $20,000
---
CPRC is partnering with the Centre for Inclusive Design to launch an important new program on inclusive design in essential services markets. Our program will benefit regulators and policymakers who want to make essential services fair, accessible and supportive of people's wellbeing.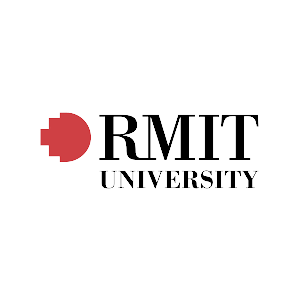 Service Quality & Consumer Decision Making
RMIT – $67,139
---
CPRC partnered with the RMIT Behavioural Business Lab – a multi-disciplinary team studying business decision-making using psychological approaches – on a project exploring the impact of service quality measures on consumer decision-making in the energy market. The project also drew in policymakers, regulators and industry
Download report.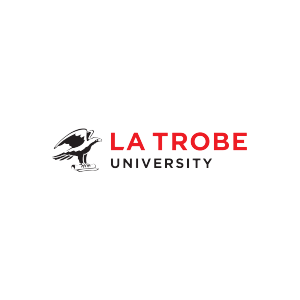 Choice for Older Australians
La Trobe University – $49,980
---
To empower older people in accessing aged care services in a consumer market this project: identified barriers and facilitators when making choices; recommended strategies at the local and national level to reduce the digital divide and support older people make informed choices; and, identified the limitations of the existing regulatory and policy framework.
Download report.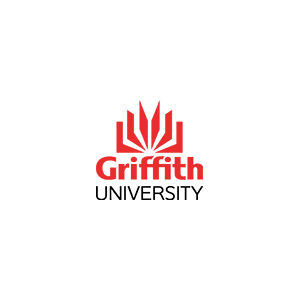 Information Disclosure in Housing Markets
Griffith University – $50,905
---
This project examined information disclosure and residential 'off the plan' sales contracts to understand consumer knowledge of strata title property ownership obligations, as there had been no comprehensive critical review previously.
Download report.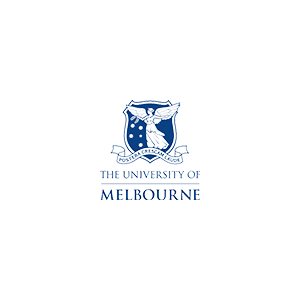 Retirement Villages
University of Melbourne – $26,000
---
To inform our submission to the Victorian Government's review of the Retirement Villages Act 1986, CPRC co-funded research into what kind of information is available to older Victorians when choosing a retirement village; and to determine how easily, or not, this information is able to be compared across different information sources and different village types.
Download report.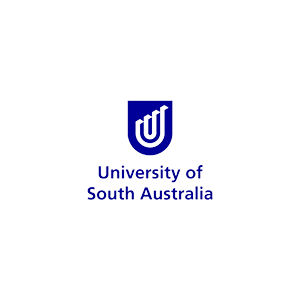 Choice in the Home Care Package Sector
University of South Australia – $23,936
---
In partnership with the University of South Australia, CPRC conducted the first large scale quantitative survey of individuals accessing Home Care Packages to provide evidence to inform the Royal Commission into Aged Care Quality and Safety.
This research formed the basis for CPRC's Choosing Care report.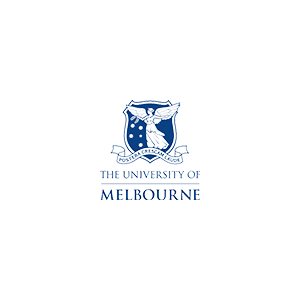 Consumer Anonymity Measuring Project
University of Melbourne – $100,000
---
This research is designed to identify new technologies collecting consumer data, and explore the differential treatment of consumers online. University of Melbourne outputs from this project are available to download below.
Phase 1 Research Report – State of the Art in Data Tracking Technology (download report).
Phase 2 Research Report – Consumer choice online in a data tracking world (download report)
Phase 3 Policy Report – Protecting choice online for consumers (download report)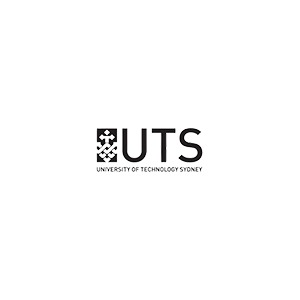 Consumer Reviews
University of Technology Sydney – $23,636
---
The growing importance of online consumer reviews in consumer decision-making, increasing ubiquity of star ratings and the growth of pay-per-review industries have undermined the rigour of reviews and ratings mechanisms. To fill the gap of research into the views of Australians, CPRC completed a consumer survey in collaboration with the University of Technology Sydney.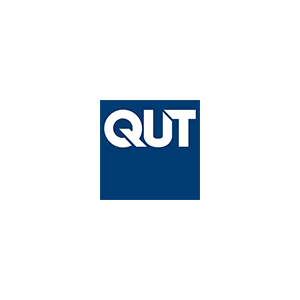 Putting end-users in charge of algorithms: Privacy and autonomy by design
Queensland University of Technology – $10,000
---
In 2018/2019, CPRC partnered with QUT to engage consumers in questions of concern surrounding data and technology. We conducted a series of workshops bringing together consumers, software engineers, designers, government representatives in order to identify policy issues as well as design responses that put end-users in charge of algorithms to protect their privacy and autonomy.
This project produced the DataCare vision, which is the focus of a Linkage research funding application that has been submitted to the ARC in December 2020.